4 Types Of Apps You Must Have On Your Mobile Device
Labeled by some people as "mobile phone assistant" apps because of their ability to assist and help with various activities, these pieces of software are able to save us time and improve productivity. Covering a wide range of sectors, here are 4 of the must-have types of app you should know about.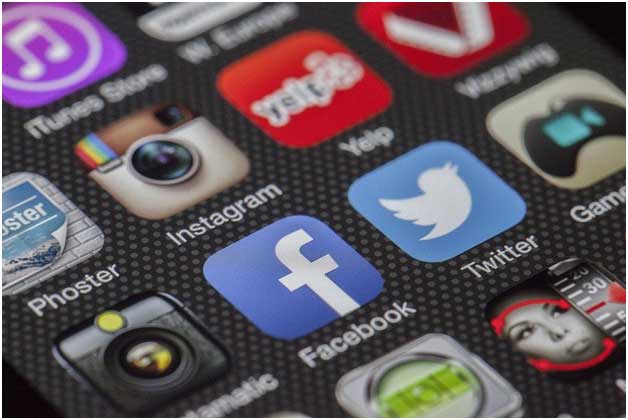 Source: pixabay.com
#1 Fitness Apps
Why pay a personal trainer when you have a smartphone? If you're passionate about going to the gym and not using your phone, then you are in a tiny minority. Most people use their phones to double-check their form, log their workout, or any other activities. Aaptiv, Jefit, Romwod, Fitbit Coach, and Asana Rebel are just a few of the fitness apps trending in 2019 and you should try them out.
#2 Finance Apps
If there's one industry where mobile technology created major disruptions, that's finance. Now we have apps for trading in financial instruments such as currencies and stocks, wealth management, bill payments, shared expenses, and budgeting. Based on some of the latest researches, simply paying more attention to your bank account and credit card debt can change spending or saving patterns for the better.
It's almost impossible to keep finances under control without taking care and thinking about this issue on a constant basis. Apps like Mint, Wally, Acorns, Coinbase, Robinhood, and Venmo had been developed to come to the rescue and there's no reason why you shouldn't use them
#3 Reading Apps
We already see a growing tendency to replace conventional printed books with eBook reader apps. It's much easier to read your favorite books on your smartphone by downloading apps and spare the drive to the book store. Amazon Kindle, Aldiko Book Reader, Cool Reader, FBReader, and Moon+ Reader are just a few of the reading apps which you could use on a constant basis. If you want to jump into a new favorite book fast, one of the above-mentioned apps will do the work for you.
#4 Utility Apps
This is another interesting category of mobile apps because it lets you connect with the news and everything new that's going on in the world around you. Although we're not talking about apps that provide a physical service, utility apps can keep you connected with other platforms that do. There are plenty of apps that we can mention here, including news apps, or social media, some of the people are using regularly.
We accept Guest Posts